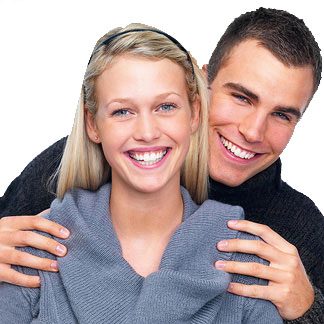 If you'd like to share some kind words and smiles, please ask our front desk staff for a comment card at your next appointment. We'd love to hear about your experience!
Dr. Cherry and his staff are the best.
My daughter loves to smile a lot more now.
We really enjoy Cherry Orthodontics so far. The staff is incredibly warm and kind. My daughter loves the points reward card and is very motivated to have healthy oral hygiene. The office is clean and organized.
After consulting with a few local orthodontics for our son, we decided to go with Cherry Orthodontics for their affordability and overall pleasant atmosphere and service. We couldn't be more pleased with Dr. Cherry and his wonderful staff. Everyone is so welcoming and our 7 year old feels so comfortable every visit he actually looks forward to going. There's most definitely a family feel to their approach and we found it so thoughtful that Dr. Cherry personally called to check up on our son after he had his expander put in last week. Best Orthodontics team around!
I had a great experience with Dr. Cherry! The staff is welcoming and sweet (they sent me a congratulations card when I won an award for school), and my time with braces went really smoothly. I'm happy with the process & the results 🙂
I love going to this Orthodontist! They are friendly and make you feel at home. Other places I went to visit were like a factory. They had too many people waiting and they didn't take their time. I enjoy my visits and how easy they are to talk to. 🙂 I would recommend Cherry Orthodontist
to anyone!
Great office! The office staff are super friendly and helpful. My son felt very comfortable at his appointment and Dr. Cherry genuinely cares for his patients. He makes sure that everything is explained and follows up with a phone call to his patient to see how they are feeling - it's a rare occurrence for the doctor to call a patient to follow up.