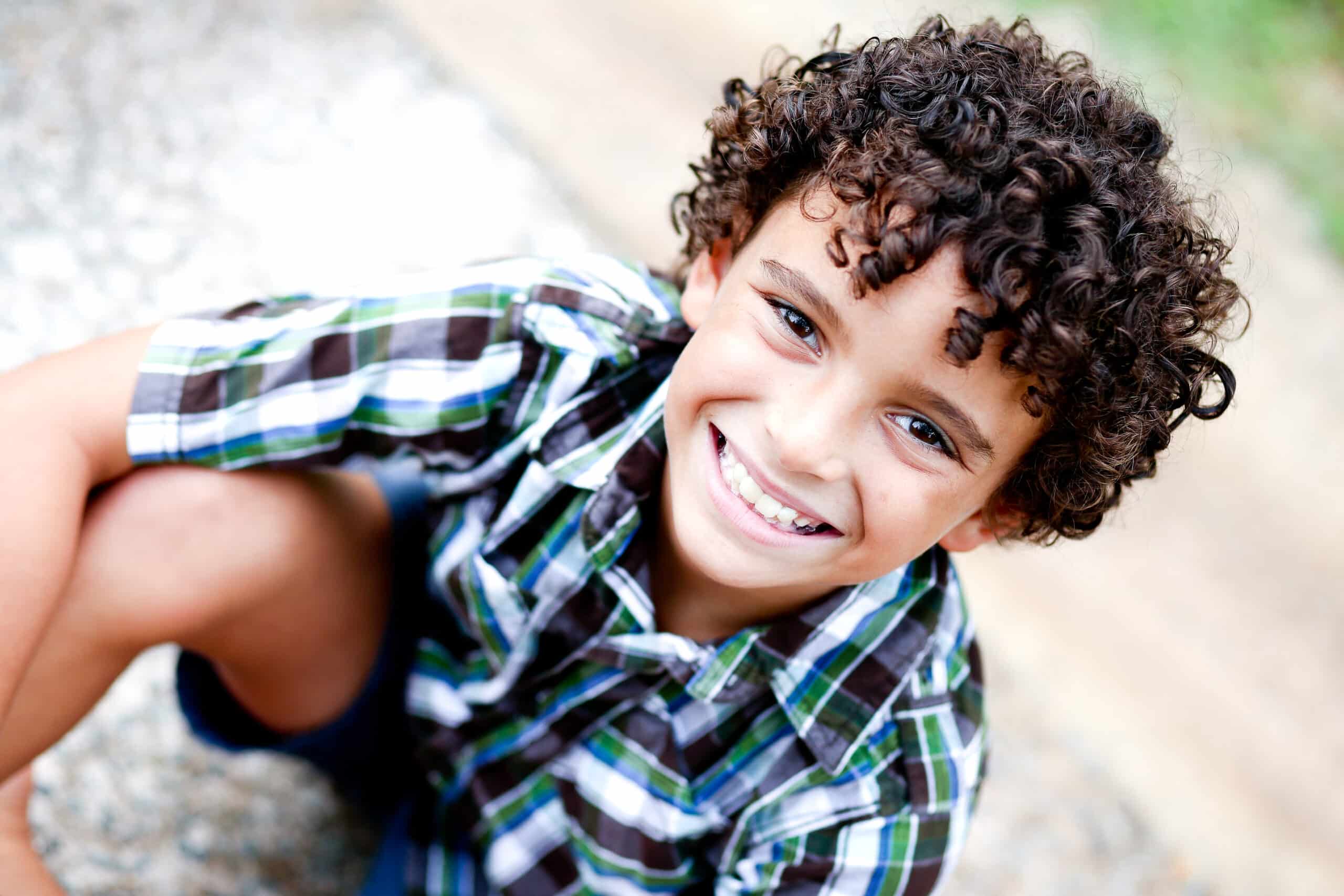 Orthodontics for Children
While there is no exact age for children to begin orthodontic treatment, the American Association of Orthodontists recommends visiting the orthodontist around age seven.
By this age, most children have a mix of baby teeth and adult teeth, making it easier for the orthodontist to diagnose and correct tooth and jaw problems sooner and without surgery.
Early orthodontic treatment allows your orthodontist to:
For parents, it's not always easy to know if your child may need orthodontic treatment.

Here are a few things to look for that may mean your child needs to see an orthodontist:
Please contact our practice to schedule an appointment for an orthodontic evaluation. Early orthodontics treatment now will give your child a healthy, beautiful smile for the future.
Cherry Orthodontics Lehigh Valley Locations