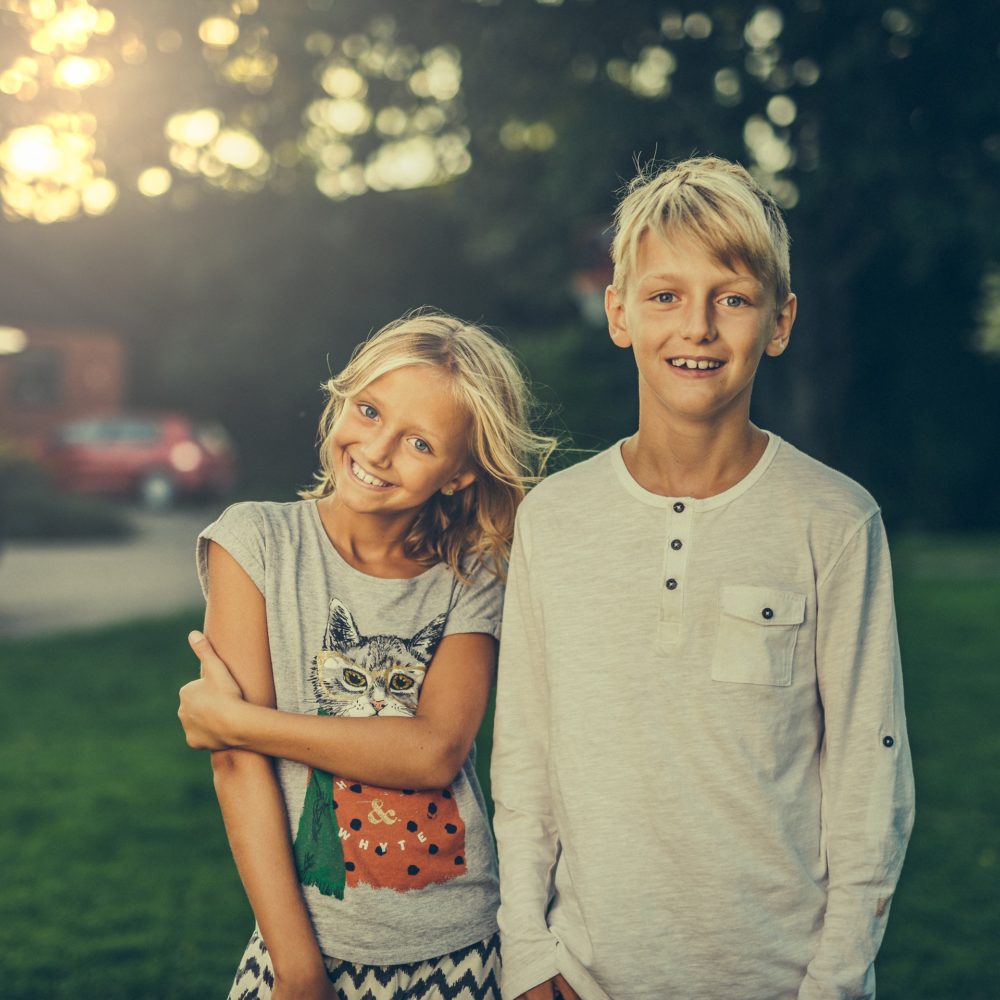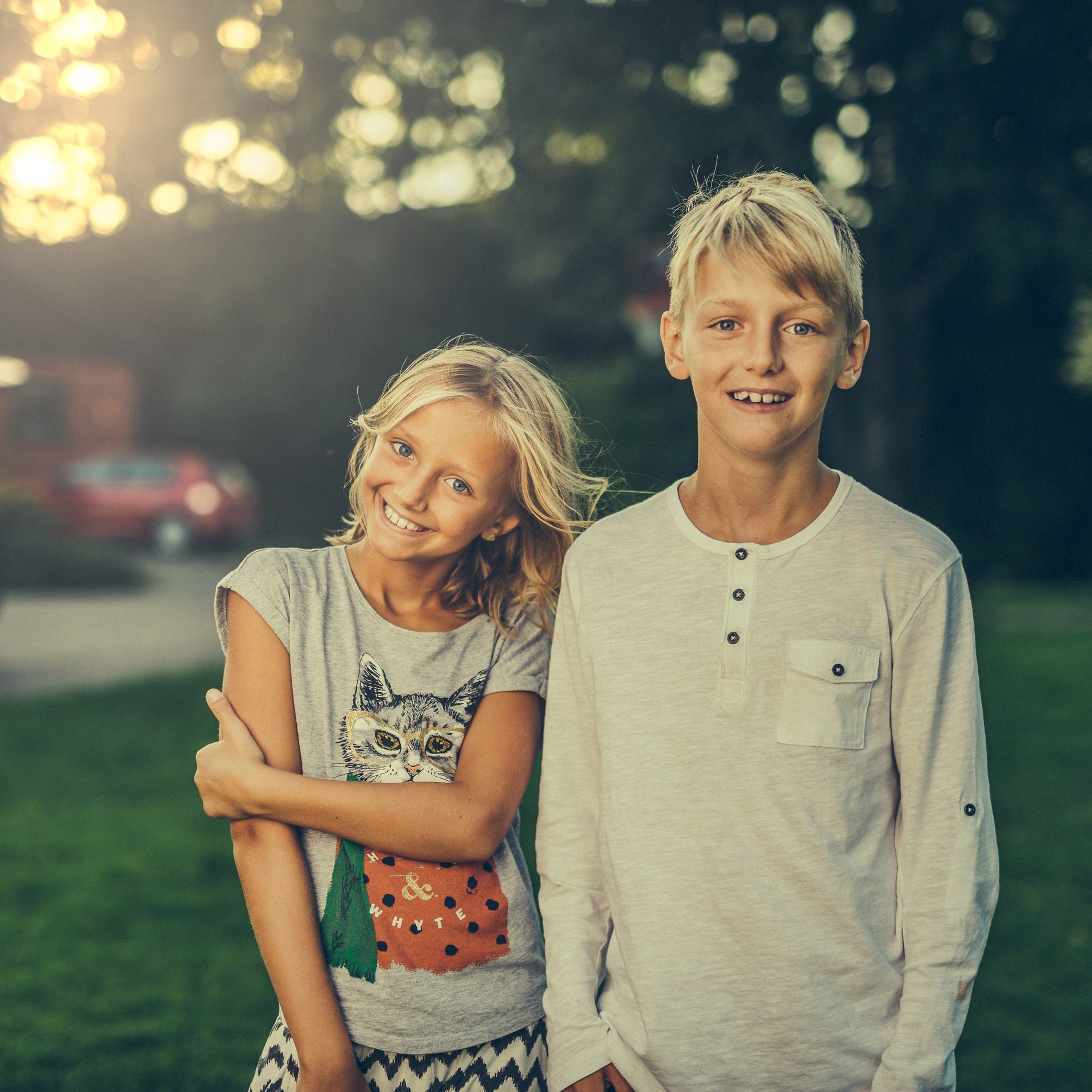 It's summertime! As a parent, you can finally take a break from getting the kids to school, overseeing homework, taking them to practice after work, and so on. For children, it means sleeping in and sleeping more, not having to worry about homework besides a few summer reading books, and mainly using their time for whatever they want like hanging out with friends or exercising hobbies.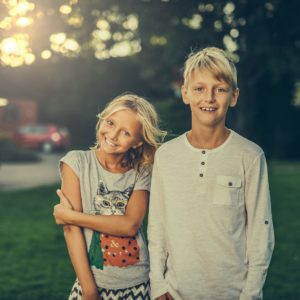 While you're thinking about what you could get your child involved in this summer, like camps or sports, did you know that summer is the best time to get started with braces or Invisalign for your? By starting orthodontic treatment over the summer, you're giving them a head start on a straighter, healthier smile before school starts back up and everyone's schedule is… well… really busy!
Why Is Summer the Best Time for Braces?
1. Makes Appointments Easier
When starting out with Braces or Invisalign, your appointments will be more frequent for adjustments in the beginning. You'll want this first time experience for you and your child to be as stress-free as possible, so starting orthodontic treatment without the presence of school and trying to squeeze in appointments will guarantee a smooth transition to a straight smile.
2. Helps Reduce Discomfort
Braces or Invisalign can sometimes make children feel self-conscious at first. They're altering their oral health routine for the first time and may need to brush or floss differently to properly care for their teeth and appliances. With braces, food can get stuck in between the teeth and with Invisalign, retainers need to be taken out before eating. All small prices to pay for the end result of a perfect smile! Although, it's best to give your child or teen time to get used to their new routine without the stress of school.
3. Aligns with Growth Spurts
According to Timothy Olds from the School of Health Sciences at the University of South Australia, recent studies have shown that kids grow taller and put on more weight during school holidays. Factors that contribute to growth spurts over summer break are longer hours of sleep and less stress from school work. Stress has a negative effect on hormones which affects growth, while early, deep sleep has the opposite effect and stimulates the growth hormone. When children are amidst the time period for the most growth, it would be an opportune time to get started with orthodontic treatment so that corrections can happen proactively and leave little room for future problems.
Beautiful Smiles for a Lifetime
We understand that starting orthodontic care is a big decision, and we respect any and all reasons for wanting to improve the way your child looks and feels. Our greatest goal is to give your child or teen the healthy, straight, beautiful smile that they've always wanted.
In doing this, our practice will work with you every step of the way to make sure that your orthodontic experience is rewarding and manageable. We utilize the latest technology, offering a variety of safe and gentle treatment options to give your child the customized, individual care they deserve!
We have two office locations serving children, teens, and adults in  Bethlehem/Nazareth and Schnecksville. Our warm and inviting atmosphere, along with our dedication to giving you the perfect smile you deserve, is why patients are commenting all the time on how comfortable they feel in our office! Call us today to schedule a complimentary consultation and know that your child's journey to a straight smile will be worthwhile at Cherry Orthodontics.