Congratulations on making it through 2020 from Cherry Orthodontics! This year has been one for the history books- quite literally. It's an accomplishment to have made it this far and as you reflect on this last year, think about what good things happened in 2020 and hold onto them going into the next year. What a perfect time to do this during the holiday season!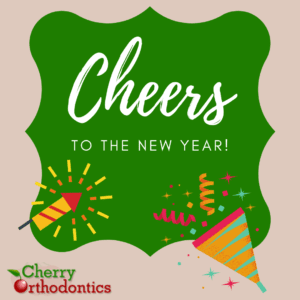 Cherry Orthodontics cannot deny that this year has brought on some stress, but nothing we haven't overcome! Cherry has adjusted to the mandates set by Governor Wolf and are following all CDC guidelines. We are still open for business, and have been effectively executing our quality orthodontic practices just as we had before.
Changes Going Into New Year
For example, we are keeping our offices safe by limiting the number of patients seen during the day and keeping anyone else inside the office except for patients. Cherry Orthodontics also feels that patients should no longer be able to brush their teeth at this time because of the nature to spit and splatter, which could easily spread germs during these cautious times.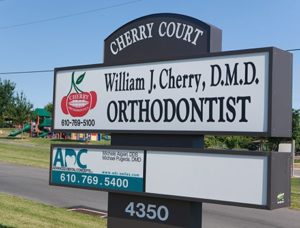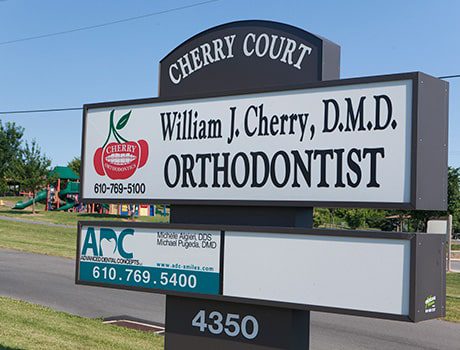 Cherry Orthodontics' concentration is keeping patients and families safe and healthy. We want your teeth to stay safe and healthy, too!
The Reason to Choose Cherry for a Perfect Smile in 2021
Our greatest goal is to give you the healthy, straight, beautiful smile that you've always wanted. This continues to be our New Year Resolution going into 2021. We understand that choosing to receive orthodontic care is a big decision, and we respect your reasons for wanting to improve the way you look and feel. Our practice will work with you every step of the way to make sure that your orthodontic care is as rewarding as possible. Our practice utilizes the latest technology, offering a variety of safe and gentle treatment options to give you the customized, individual care you deserve.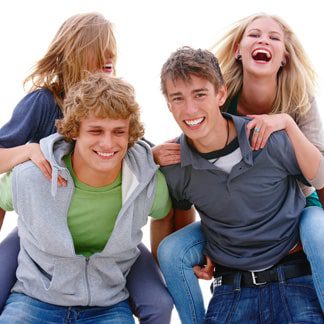 Every Smile Starts with an Initial Consultation!
Your initial consultation will give you the opportunity to meet our team, learn more about orthodontics, receive a complete initial exam, and find out which treatment options will best meet your needs.
For those who are finally thinking about making the courageous decision towards a perfect smile, check out the types of treatments we suggest to our patients. 
For those who are hesitant about getting braces, here is what you can expect for a life with braces.