Virtual Teeth Screenings with OrthoScreening.com
Cherry Orthodontics is excited to announce a new partnership with OrthoScreening.com to conduct virtual teeth screenings! This partnership allows patients to complete an orthodontic consultation from the comfort and convenience of their homes. First introduced as a cornerstone of our National Orthodontic Health Month celebration, we're now conducting virtual screenings for potential patients at both of our offices.  
Cherry Orthodontics has done everything in its power to adjust to the health codes and guidelines surrounding the COVID-19 pandemic. We've enhanced our already tight protocols with staff and equipment to further safeguard the health of all of our patients. We want families to know that we are here to accommodate and execute our orthodontic work in the safest way possible!

This focus on delivering safe yet effective dental care was the reasoning for starting a partnership with orthoscreening.com. Each family in your household is now eligible for this service, free-of-charge, no matter the age! This early orthodontic treatment can help get a head start on dental issues so that you actually save time and money when it's time for braces later on.
The virtual teeth screening process is very user-friendly, so it's easy to complete from the comfort of home. At the same time, you're also getting a professional opinion about your or your loved one's teeth!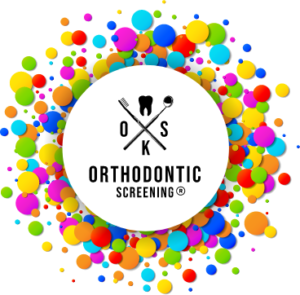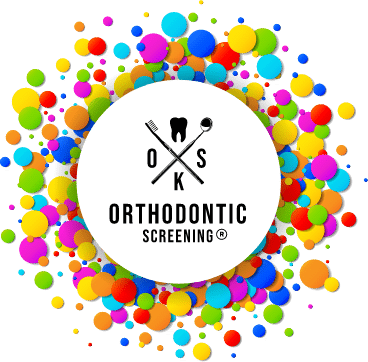 "Smile, Snap, and Send" your way to a preliminary consultation!
The Process at Cherry Orthodontics
According to the American Association of Orthodontists, the use of masks, glasses, gloves, sterile instruments/devices, and disinfected environmental surfaces has always been the standard- even before COVID. Cherry Orthodontics holds themselves to this standard and more.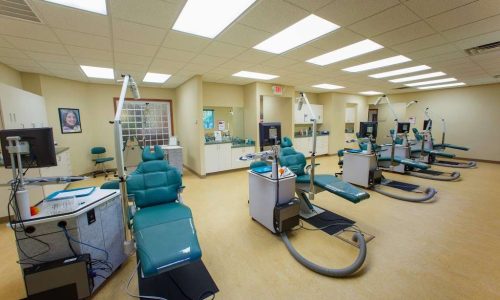 When it comes to preventing the spread of disease, your orthodontist has always been adamant about universal safety precautions.
Some things have changed at orthodontic offices due to COVID-19. At Cherry, no one is allowed in the waiting room and patients are instructed to wait in their cars. Once they've told you they're ready for you, the patient is allowed into the office alone and shown the way to their chair. Cherry Orthodontics also feels that patients should no longer be able to brush their teeth at this time because of the nature to spit and splatter, which could easily spread the corona-virus. 
Cherry Orthodontics' concentration is keeping patients and families safe and healthy during these tough times. We want your teeth to stay safe and healthy, too! Scheduling a virtual teeth screening is the first step.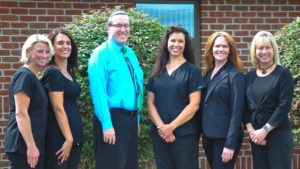 Take the First Step on Your Journey
Whether you already know that your child needs braces or not, the professionals at Cherry Orthodontics have the experience and expertise to help you select the option that's right for your son or daughter! We are specialists at straightening teeth for both children and adults and take pride in our ability to create beautiful smiles that will last a lifetime. We'll help you select the treatment option that's best for you or your loved one. 
Begin your journey by calling our office in Bethlehem at (484) 265-9380 or our office in Schnecksville at (484) 265-9380, or schedule an appointment online today!