October is a special time of year at Cherry Orthodontics. Not only because the leaves are beginning to change colors and we get to see our patients' cool costumes on Facebook — but also because this is National Orthodontic Health Month! During October, orthodontic offices across the country work together to inform the community about the important work we do and promote the services we provide.

We'll also be marking the occasion by implementing our awesome new partnership with OrthoScreening.com, allowing us to conduct online consultations for the first time. Stay tuned for updates throughout the month on social media, our blog and website to find out how you can "Smile, Snap, and Send" your way to a preliminary consultation!
How We Help Spot Orthodontic Warning Sign
An orthodontist is an expert in the growth and development of teeth and jaws. Because of this very specialized training, an orthodontist is the doctor who can best determine if your son or daughter is a candidate for treatment — and the optimum time to begin that treatment. Intervening at the correct time based on your child's individual growth pattern helps address potential problems, sooner. This can prevent more difficult treatment later on, saving your family time and money. 
Here are some orthodontic warning signs that you should be on the lookout for:
Early or late loss of baby teeth or missing permanent teeth

Difficulty chewing or biting into food

Crowded, misplaced, or blocked out teeth

Crossbite, overbite, and protruding teeth

Speech problems

Teeth that don't come together

Grinding or clenching of teeth

Clicking of jaw joints and TMJ problems
If you notice any of these symptoms,  schedule a complimentary exam to evaluate your child's dental development. This will help us determine if he or she is a candidate for orthodontic care, and the best time to start that treatment
National Orthodontic Health Month Awareness
Our primary goal during National Orthodontic Health Month is to draw attention to the fact that everyone needs to be evaluated for orthodontic treatment. You are never too young or too old if your bite or smile needs correction!
The American Association of Orthodontics recommends that parents start early and all kids be evaluated 7 – 8 years of age. That's because When Dr. Cherry notices bite misalignments or jaw issues in younger kids, he can start what is called "early intervention treatment". Early orthodontic treatment can help get a head start on dental issues so that you actually save time and money when it's time for braces later on.
Early orthodontic treatment typically means orthodontic care that is applied before your child has all of his or her adult teeth. The aim of this early intervention care — typically occurring when kids are 7-10 years of age  — is to get a head-start on easy-to-fix alignment and spacing issues when teeth or more responsive. It also lays the groundwork for an easier second round of care.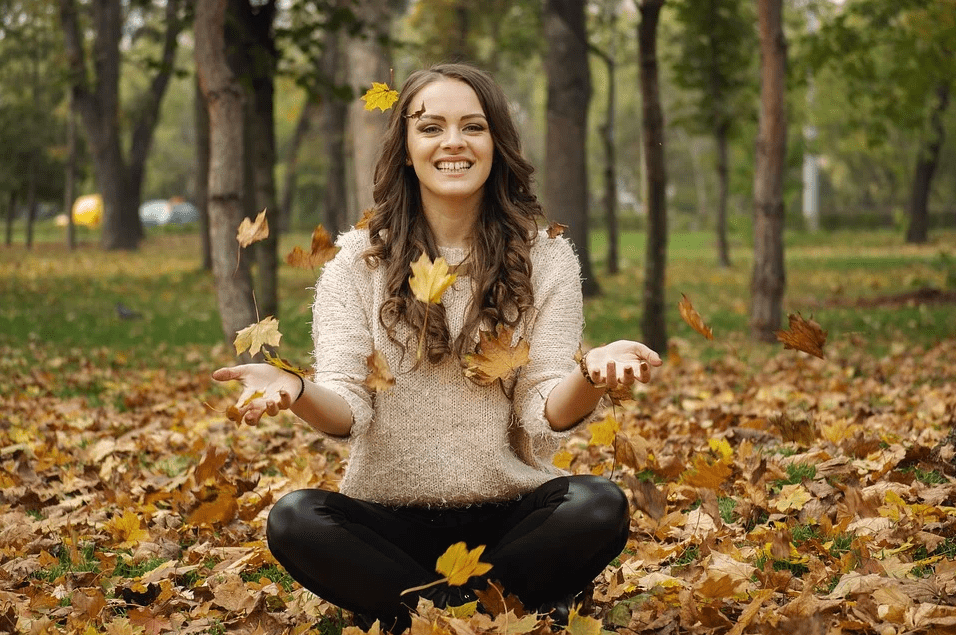 It's Never Too Late For A Healthy Smile!
We also recommend adolescents, teens, and adults exhibiting the same symptoms described above be evaluated. Whether you're 7 or 70, dental health is something that affects everyone; healthy teeth and gums contribute to a healthy smile and a lifetime of comfort and well-being. Orthodontists are just one of the various dental practitioners you could visit at some point in your life, so taking a little time to learn who we are and what we do is certain to be a helpful experience.
Take the First Step Toward Orthodontic Health
Whether you are a novice with orthodontic health or already have kids in braces, the professionals at Cherry Orthodontics have the experience and expertise to guide you through the process! We are specialists at straightening teeth and take pride in our ability to create beautiful smiles.
Begin your journey by calling our office in Bethlehem at (484) 265-9380 or our office in Schnecksville at (484) 265-9380, or contact us for a complimentary orthodontics exam appointment online today. We'll help you select a treatment option for you or your loved one that leaves you smiling!