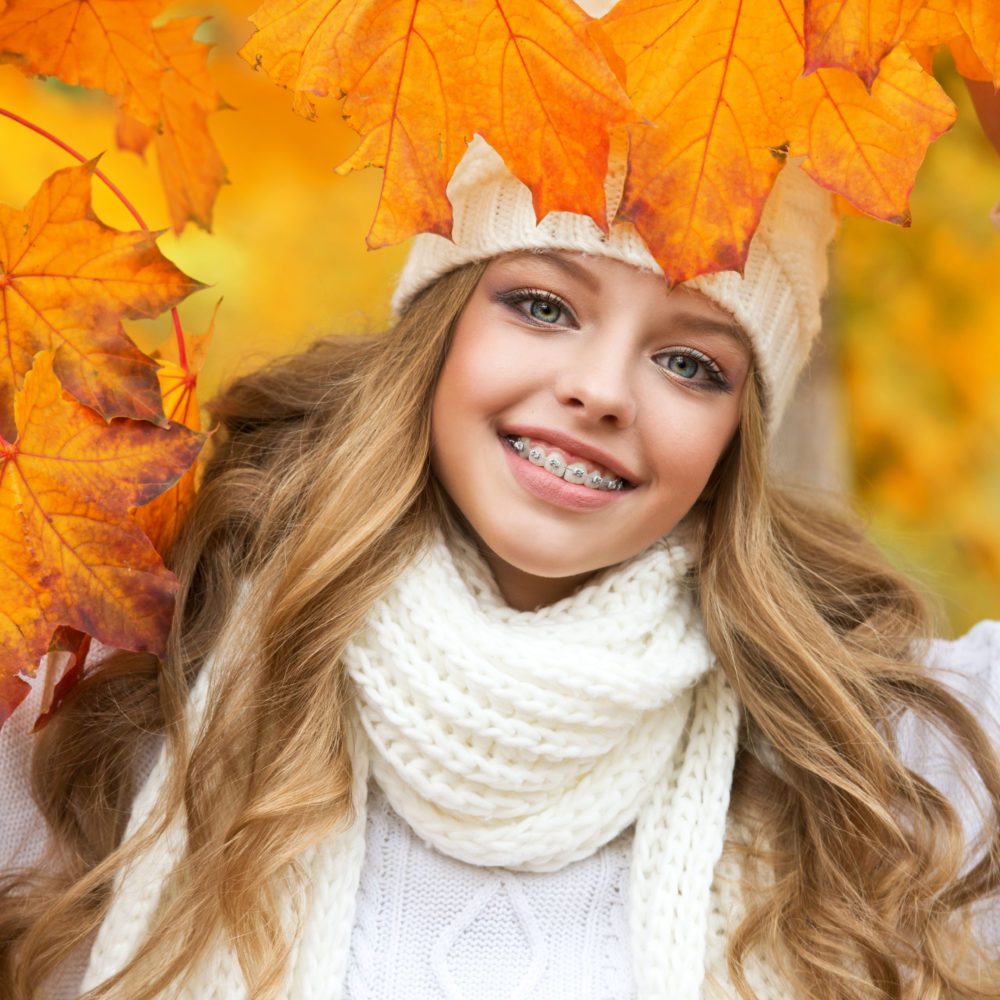 Many employers have one or more open enrollment periods where employees have the option of changing or adding medical and dental coverage. Knowing your orthodontic benefit choices is often a bit tougher to figure out than your regular medical and dental benefits. Here, the team at Cherry Orthodontics wants to provide you with a few tips to help you understand your current coverage and plan for any future changes, depending on your upcoming family needs for orthodontic treatment.
Review Current Insurance Plans and Options
The first step is to review your current dental and medical plan and future options. Orthodontic benefits are typically a subcategory of dental insurance but work a bit differently. Instead of offering annual out-of-pocket maximums, orthodontic benefits typically have a lifetime out-of-pocket maximum. When reviewing your current dental plan for orthodontic insurance benefits, you'll also want to check for any age restrictions. Orthodontic insurance benefits that come as part of a dental benefits package often have age restrictions limiting the benefits to members under the age of either 19 or 26.
Deciphering Lifetime Maximum Benefits
Coverage for braces or Invisalign typically include a lifetime maximum benefit amount and/or percentage. Many will have a flat benefit amount (say, $3,000). Others will pay an unlimited amount of a certain percentage of the treatment. This is often 50%. Often, the two are combined. In this last instance, someone with a 50% payment amount and a maximum lifetime benefit amount of $3,000 would have their dental insurance pay 50% of treatment up to a total treatment cost of $6,000 (a $3,000 benefit) 
Benefits typically do not get disbursed in a single lump sum payment; rather, they get disbursed over the course of the orthodontics treatment. To continue the example above, if your benefit is estimated at $3000, your dental insurance company will often pay your provider half when the braces are put on and the remaining amount, later. That's why it's important to time your dental coverage with when these payments will be made. If you drop coverage too soon, that means more of the treatment will come out of your own pocket.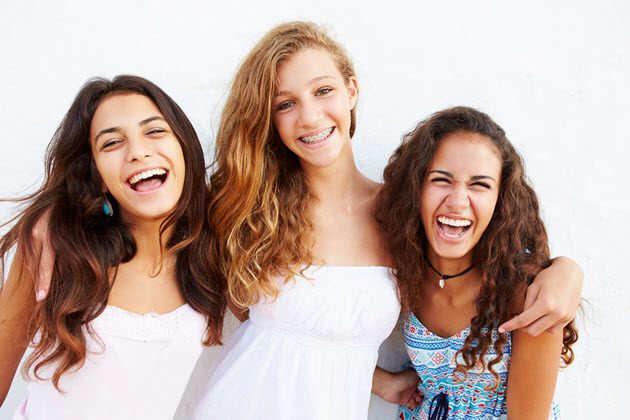 Keys for Deciding Whether to Get Coverage Now
We have consulted with plenty of patients who found out the hard way that there is often a waiting period for orthodontic coverage. That's why it's important to know, now, what you need to have in place for when your son or daughter needs treatment. Many plans will pay for preventative dentistry right away but make you wait up to two years to cover braces or Invisalign. Be sure to check to see whether there is a waiting period. 
The other challenge we've encountered is when benefits change mid-treatment. Sometimes parents switch jobs or an employer increases (no really, it happens!) their benefit package. In this case, orthodontic coverage is often allocated to defray whatever portion of the treatment remains.
Know Your Additional Payment Options
Check with your orthodontist to know the insurers with whom they typically work and to know your options for paying the balance. Orthodontic treatment for you and your family is an important investment, and at Cherry Orthodontics, we work with all of our patients to make their straight-smile dreams come true. Financing options to help defray the cost of your treatment include:
Many insurance plans (check with our office for a current list of accepted plans) including Aetna, Blue Cross Dental, Cigna, Delta Dental (Premier/PPO), MetLife, Sunlife, and United Concordia and Guardian. We can submit to other insurances and we will provide a complimentary benefits check during your first visit.

Interest-free financing through

Care Credit

and

Wells Fargo

Health Savings Accounts

and

Flexible Spending Accounts

Major credit cards

Visa,

 

Mastercard, and Discover



Your smile is forever, and we want to make it as easy as possible for you to receive the best orthodontic care whenever you need it. Let us know if you have any questions about your insurance coverage or ideas about how we can make your entire orthodontic experience a pleasant one.
Take the First Step On Your Journey
Whether you already know your financial options or not, the professionals at Cherry Orthodontics have the experience and expertise to guide you through the process! We are specialists at straightening teeth for both children and adults and take pride in our ability to create beautiful smiles that will last a lifetime. Begin your journey by calling our office in Bethlehem at (484) 265-9380 or our office in Schnecksville at (484) 265-9380, or contact us for a complimentary orthodontics exam appointment online today! We'll help you select an affordable treatment option for you or your loved one.