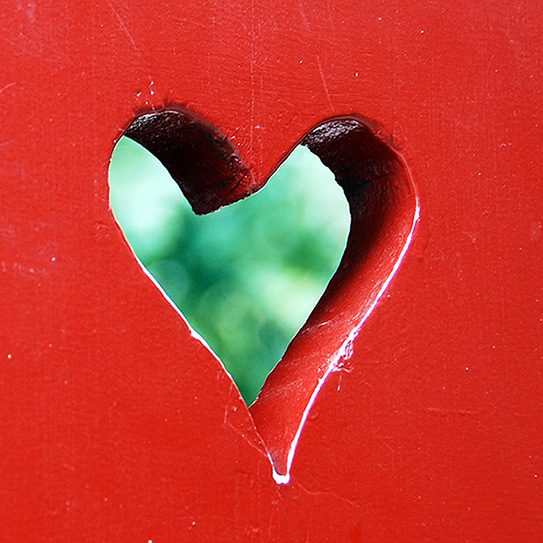 WE LOVE OUR PATIENTS!

During each visit, we have the opportunity to not only treat your smile, but also to get to know you a little bit better.

This month, we want to give you the same opportunity! We'd like to share with you why we love our job.
Thank You For Lightening Up Each Day!

Sincerely, we believe we have the greatest patients we could ever ask for. Seeing your friendly faces each day is a joy and we love each opportunity we have to visit with you. If you have a question for one of our team members or would like to share a positive experience you've had in our office leave a comment below or on our Facebook page! We'd love to hear from you.


We love our job and we love our patients!