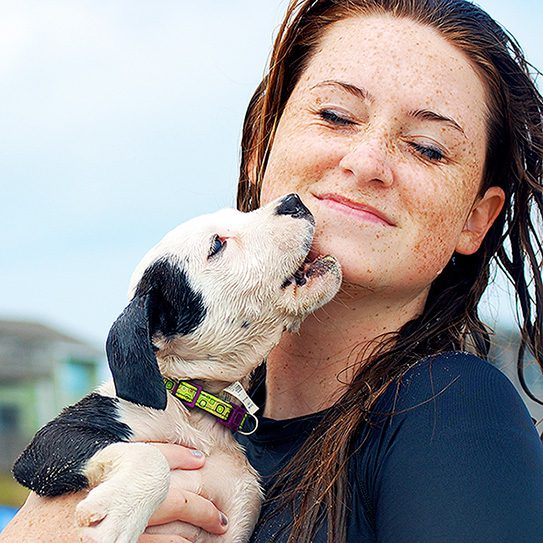 WE LOVE getting to know our patients! Each time you come into our office, we're grateful for the opportunity we have to learn more about you and what makes you smile.

This week, we want to help you get to know us a little bit better too by introducing you to something we love: our pets!

Get To Know Our Pets!

Man's best friend comes in all shapes and sizes! Here's a few stories about our furry friends.
We Want To Hear About Your Fuzzy Friends!

Whether you're a cat person, a dog person, or anything in between, we'd love to hear about your pets too! Tell us why you love your pets in the comments below or share a photo with us on Facebook!


Thank you for being our valued patients and friends!