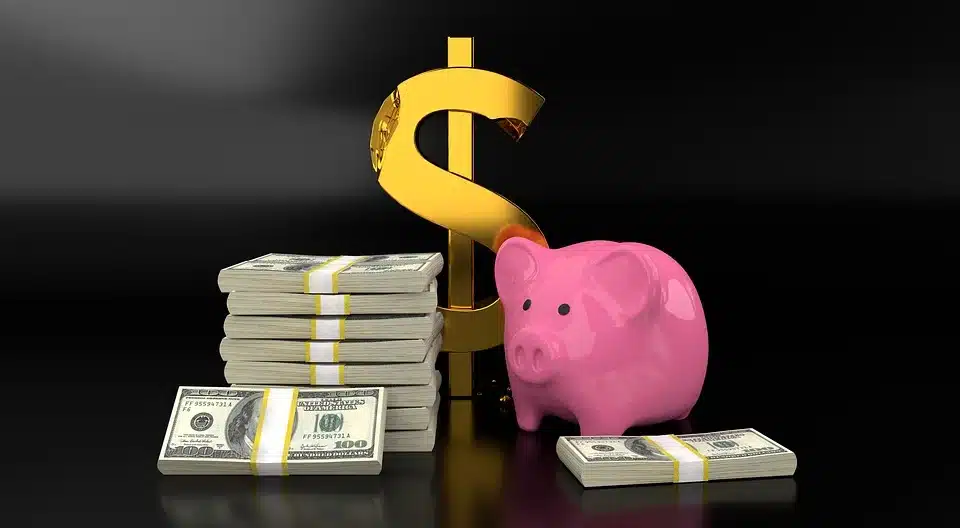 Here at Cherry Orthodontics, we are often asked about financial issues and how families can make orthodontic treatment more affordable. As we wrap up 2021 and prepare to flip the calendar into another new year, we want to take a moment to look at two powerful tools for paying for orthodontic treatment: Health Savings Accounts (HSAs) and Flexible Spending Accounts (FSAs). There are lots of advantages of HSAs and FSAs and they can help families save a significant amount of money when paying for traditional braces or Invisalign. Let's dig into how each works, and how they interact with dental insurance.
At a high level, an HSA is a savings account paired with a high deductible insurance plan. If you have a high deductible plan, all you need to do is open a health savings account at your local bank. Any money you put into the account can then be deducted from your taxable income for that tax year. For 2021, individuals can put up to $3,600 and families up to $7,200 into the account. Then, when you have unreimbursed medical expenses you simply pay the bills from the special savings vehicle.

To use a concrete example, if your household is in the 24% marginal tax bracket, you can save up to $1,728 ($7,200 x 0.24) each year by paying for orthodontic treatment through an HSA versus paying normally. As an added benefit, you are allowed to roll over unused fund to the next year. If you have a high-deductible insurance plan, there is no good reason not to open an HSA since you will have some medical expenses now or in future years. 
In contrast, a Flexible Savings Account is offered by employers as a benefit during their open enrollment period. Once you sign up, your employer will deduct PRE-TAX from your paycheck any contributions you make. So in that sense, it operates similarly to an HSA in terms of the tax savings it can provide. To use the funds you've saved, you simply need to present documentation to the FSA administrator that the funds were used to pay for a qualified medical expense. This includes non-cosmetic orthodontic treatment.

One major difference from an HSA is the contribution limit. Most plans cap FSA contributions at only $2000-$2800. Another major difference is unused funds are usually forfeited at the end of the year. Check with your employer on the specifics of your available FSA plan.
Review Your Dental Insurance
Since only unreimbursed medical expenses are covered, you want to ensure that you will have out-of-pocket charges after your dental insurance pays its portion of orthodontic treatment. Orthodontic benefits are typically a subcategory of dental insurance but work a bit differently. Instead of offering annual out-of-pocket maximums, orthodontic benefits typically have a lifetime out-of-pocket maximum. When reviewing your current dental plan for orthodontic insurance benefits, you'll also want to check for any age restrictions. Orthodontic insurance benefits that come as part of a dental benefits package often have age restrictions limiting the benefits to members under the age of 19.
Take The First Step On Your Journey
Whether you already know your financial options or not, the professionals at Cherry Orthodontics have the experience and expertise to guide you through the process! We are specialists at straightening teeth for both children and adults and take pride in our ability to create beautiful smiles that will last a lifetime. Begin your journey by calling our office in Bethlehem at (484) 265-9380 or our office in Schnecksville at (484) 265-9380, or contact us for a complimentary orthodontics exam appointment online today! We'll help you select an affordable treatment option for you or your loved one.