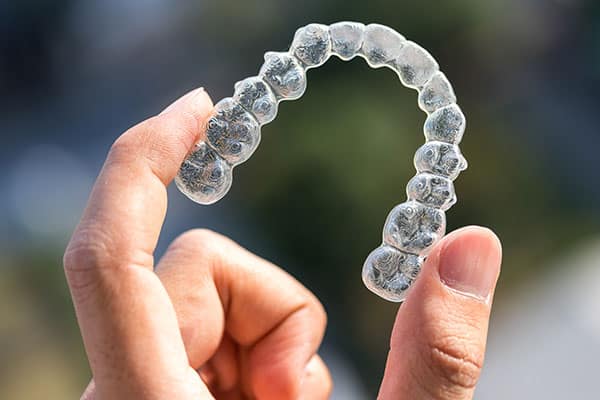 Do you know if your son or daughter needs braces but aren't sure about your options? Or, maybe you're focused on you in 2020 and Invisalign® clear aligners are something you're considering to give them a beautiful smile. Either way, many new patients are shocked to discover that Invisalign® costs the same as traditional braces here at Cherry Orthodontics!
Invisalign® Costs Have Dropped
When they first appeared in the market, Invisalign® clear aligners were considered a premium alternative to traditional braces. The convenience and cosmetic appeal of removing metal brackets from the equation made the series of customized, transparent trays a highly desired treatment – and was priced accordingly. Luckily, Invisalign® costs have dropped significantly in recent years due to new competitors entering the marketplace and a widening array of payment and financing options.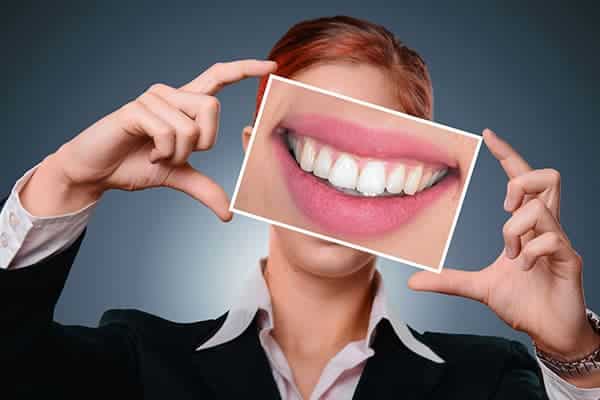 What Can I Expect To Pay For Invisalign® Treatment?
The final cost of Invisalign® treatment varies according to individual patient needs and insurance coverage. But to help you prepare for a possible investment in an improved smile for you or your loved one, here are some things to consider:
Will My Insurance Cover Invisalign®?
Contrary to popular belief, most dental insurance policies we encounter here in the Lehigh Valley do cover Invisalign® treatment. If your insurance covers orthodontic care, it probably also covers Invisalign®. In fact, we regularly see plans that will defray as much as half of the total cost of Invisalign® treatment. And don't forget: in addition to dental insurance, your Flexible Spending Account (FSA) and Health Spending Account (HSA) funds can usually be used for Invisalign® treatment, as well.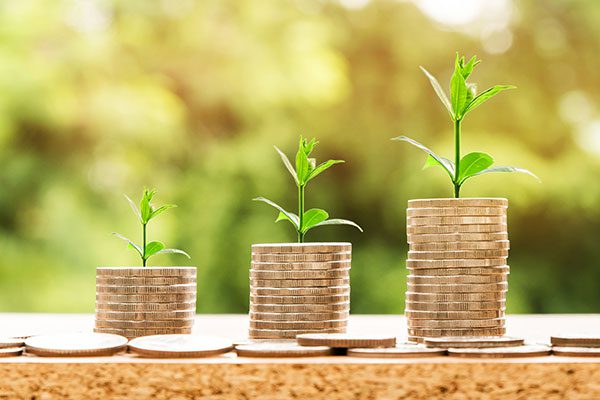 We're also proud to offer affordable monthly payment plan options to address any remaining financial concerns you may have. Details can be found on our finance page. But really, the best way to find out what Invisalign® treatment will cost you is to make an appointment with Cherry Orthodontics. Don't let the perceived cost of Invisalign® scare you off; with the discounts available through insurance and many financing options, you may be pleasantly surprised at how affordable Invisalign can be!
Take the First Step On Your Journey
Regardless of which orthodontic treatment you choose, the professionals at Cherry Orthodontics have the experience and expertise to help you select the option that's right for you or your family. We are specialists at straightening teeth for both children and adults and will work with your budget to help you create a beautiful smile that will last a lifetime. Begin your journey by calling our office in Bethlehem or Schnecksville at (484) 265-9380, or by submitting an online information request today! We'll help you select the treatment option that's best for you or your loved one.